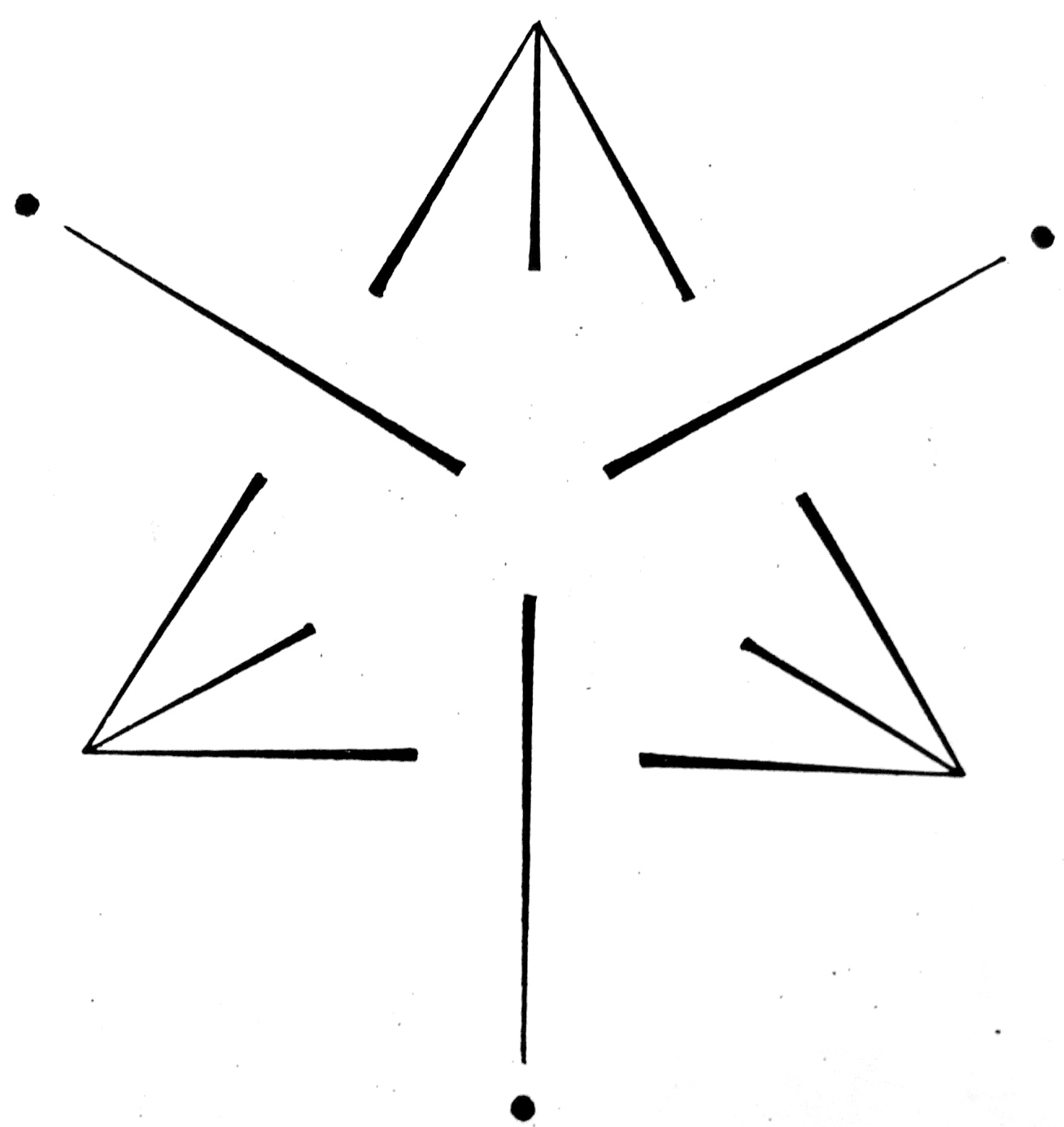 Thank you for visiting us online! 
We look forward to interacting with our online customers as well as by phone on a one to one basis! 

Ingels Engineering Inc. is a research and design company specializing in prototypes, shortrun productions, orthodontic instruments and orthodontic electrodes for welders as well as the maintenance and repairs of the older model 3M Unitek Welders. We repair cables and switches that may need replacing in discontinued welder models such as the 1082, the 1050 or the 1071. We also carry the light bulbs and carbon tip replacements for each of these welders.

Ingels Engineering Inc. has customers across the United States and Canada. Customer service is our number one priority. We are a family owned and operated business where we strive for excellent customer satisfaction and the best quality products. We service members in the medical, dental, scientific and manufacturing industries.

ABOUT OUR EXCLUSIVE PRODUCTS: INGELS INSTRUMENTS

Throughout years of breakthrough research and dedicated development, Ingels Engineering Inc. has come out with an instrument of superior quality and is now offering it to our valued customers.

INGELS INSTRUMENTS® are a revolutionary new line of orthodontic instruments patented and designed by Luis Ingels in order to address the sterilization issues facing us in the new millennium. This particular design is important because it does not use a center screw to hold the joint of the pliers together. This is typically where the risk of collecting infectious materials is the highest.

Instead, with this new approach, the two sides of the handles snap apart at the joint for complete sterilization on the inside. This assists in eliminating the concern that many doctors and patients alike have about the transmission of contagions from one patient to another. This new joint system assures complete sterilization because it exposes the areas where many viruses hide. Sterilization studies have been conducted and published by Loma Linda University in Loma Linda, California.

The inventor, Luis Ingels has more than 30 years of experience making instruments for the orthodontic industry and this is why he saw the need to make a superior instrument. Each of the INGELS INSTRUMENTS® ARE HAND CRAFTED TO THE FINEST STANDARDS. THESE INSTRUMENTS ARE MADE INDIVIDUALLY AND EXCLUSIVELY MANUFACTURED IN THE UNITED STATES.
This product is produced from 100% stainless steel. The quality of INGELS INSTRUMENTS® far exceeds the current standards in the industry including pliers that are produced from castings or forgings. There are no other instruments on the market like these. Your purchase of INGELS INSTRUMENTS® assures your office years of satisfaction.

Eventually in the design department, two new lines of instruments emerged. The ISK models and the IDK models. Luis Ingels continues to develop and improve upon current products. This patented joint system is being studied for medical, dental and surgical applications. Quality control issues are addressed and design modifications are implemented as further studies indicate. We work closely with engineers, doctors and support personnel to achieve the best products imagination can produce.

Thank you for visiting us in our booth in Las Vegas, Nevada and in Seattle, Washington for the Shows at the American Association of Orthodontists conventions.

We look forward to meeting you and hope to hear more about our customers instrument and product needs. Feel free to make suggestions for personal design implementation and we will accommodate custom orders at your request.


Mathieu Hemostat #206 (Features detachable joint)
Custom fittings, call to order 626-256-1967